It seems like the huge hero carousel has been dominating the majority of the real estate on websites for almost a decade. If there's a single thing we've learned from the endurance of this trend, is that carousels do not convert, and you shouldn't use them on your site.
Why?
1. People don't click on slides, and if they do they almost never click past the first slide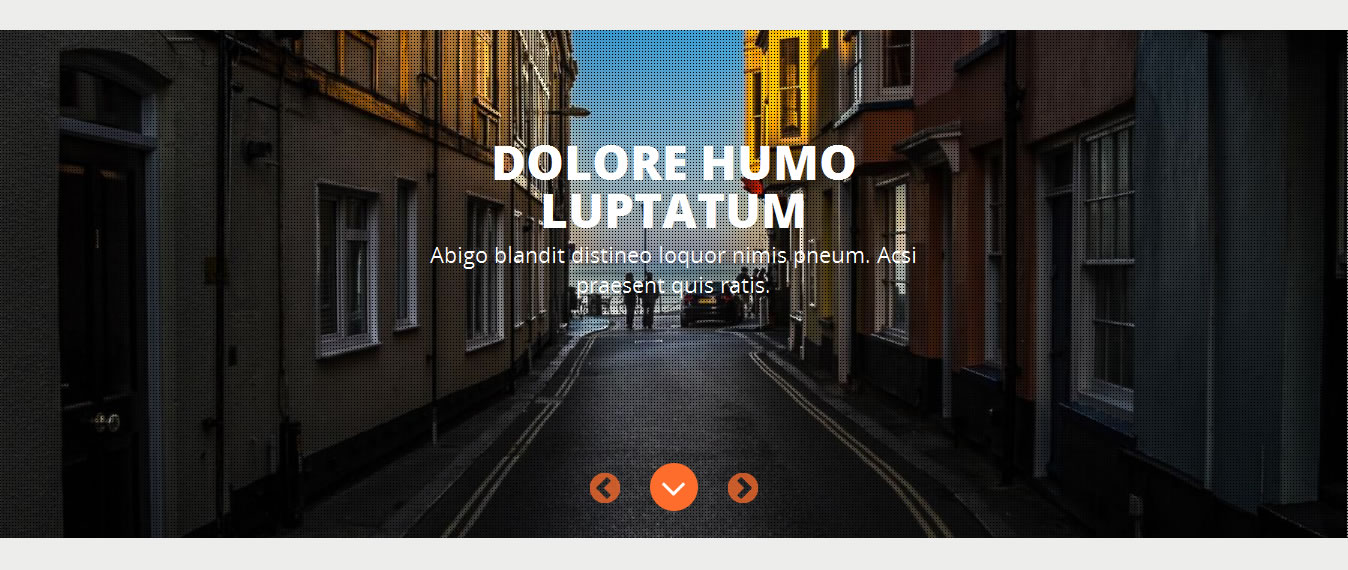 Yes, everyone wants their department or their opinions considered and shown on your site's homepage, but it's best to avoid more than a single image in your site's above-the-fold content; the space visitors first see when they arrive on your page.
Take this study for example which is already four years old.
Homepage visits: 3,755,297
Percentage that clicked a feature: 1.07%

Percentage of total clicks for each position:

Position 1: 89.1%
Position 2: 3.1%
Position 3: 2.4%
Position 4: 2.8%
Position 5: 2.6%
Let that sink in; out of all these visitors, a mere 1% clicked on the feature area, and of those 1% only 3% clicked past the first slide.
Despite this, and many studies like it, carousels continue to be dominant on many websites. If you are truly interested in converting leads to particular data-capturing form, product page, or anything that will actually generate money for your business, we recommend avoiding carousels completely and instead adding a reasonable number of static images & links to the pages you'd like to see convert.
2. People ignore carousel content
Part of the reason click rates are slow low on carousels (1% of total visitors) is that because users have become so used to being bombarded with irrelevant content on carousels that they have become conditioned to completely ignore their content and immediately scroll down.
This excellent and interesting blog post outlines users' eye movements when they view a web page. This writer has dubbed this phenomenon "carousel blindness" – users only look at a very specific subsection of a web page to find they content they are looking for.
3. Adding huge images to your homepage seriously slows down load times
Full-width images have also become dominant in these carousels. A high-resolution image of that size is often between 300kb-1mb. If you are loading five images that size behind the scenes, your site is loading 1.5mb-5mb of images alone, seriously slowing down your page and putting unnecessary stress on your server.
Unoptimized images are the number one reason for slow page load times. Even when properly optimized, by adding huge images to your above the fold content, you are only growing your page size with each image added; the larger your overall page size, the slower your page loads.
4. They often look and feel unprofessional
Remember animated banner ads? Page visit counters at the bottom of the page? Carousels are a web trend that will soon–if they haven't already–join that group of cliché, outdated design styles. Young and web-savvy visitors judge the look at feel of a site, and using a huge carousel doesn't score any points in your favour.